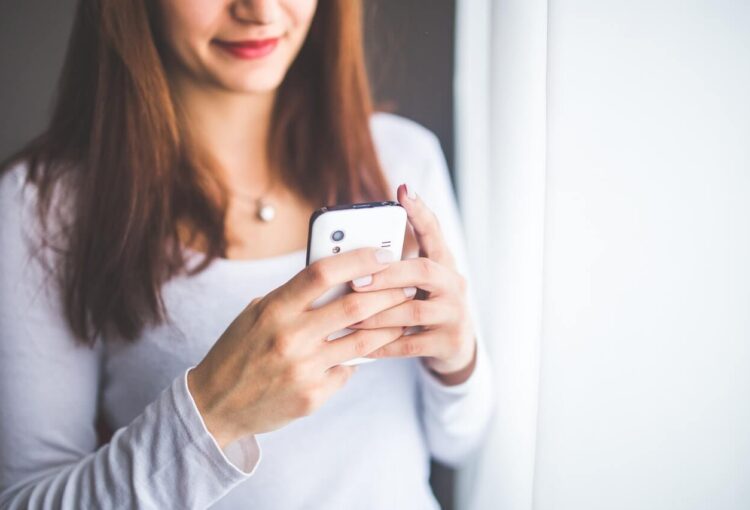 Ravenwood Health coordinates our local Suicide Coalition, which includes many partner agencies with a shared focus on eliminating the suicide attempts of individuals of all ages. The Coalition has focused on developing a teen suicide prevention program, including the development of COPELINE messaging.
Together, we offer training from a speaker's bureau, provide a "train the trainer" program, work on gathering information from local businesses about the mental health needs of their employees and risk, and the continuation of the Movember Campaign–spreading awareness of men's mental health. Annual advertising campaigns are also organized to reach the general public and priority populations.
If you (or someone you know) is having suicidal thoughts or ideas, know that many others do too. You (or they) are not alone. According to The American Foundation for Suicide Prevention:
Suicide is the 10th leading cause of death in the U.S.
In 2018, there were 1.4M suicide attempts
The rate of suicide is highest in middle-aged white men.
COPELINE (24/7/365) chat – Call 440.285.5665
Crisis Text Line – Text HOPE to 741741
Call 9-8-8
Call 9-1-1
Schedule Your Appointment Today!