Clients meet with a licensed therapist to explore the nature and extent of their involvement with alcohol and/or drugs and/or their mental health concerns.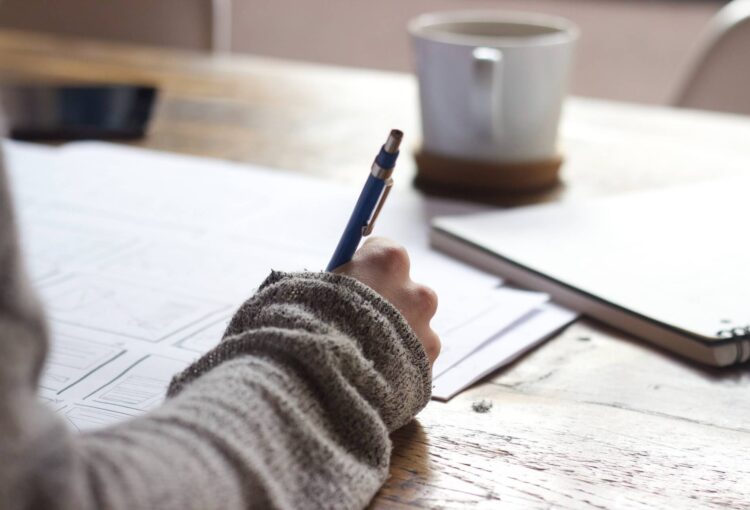 The substance use assessment includes the client's bio-psychosocial history, and drug and alcohol use history, including the risk for withdrawal.
A thorough and comprehensive assessment also includes the client's strengths, weaknesses, mental status and potential risk of harm to self or others.  When indicated or required, psychological testing is administered.  Where appropriate, the assessment process may include interviews with those able to provide collateral information, such as significant others, family members, court probation officers, Geauga County Department of Job and Family Services case workers, employers and school system personnel.
After the assessment has been completed and the level of care has been determined, the client is given feedback regarding his/her diagnosis and recommended treatment.  Included in the treatment recommendation is a determination of the least restrictive and most appropriate level of care, according to the standards of the Ohio Department of Mental Health and Addiction Services (OHMHAS) protocols.
Substance Use Assessment & Dual Assessment 
Violence Risk Assessment: Violence Risk Assessments are typically court ordered, frequently during arraignment, for individuals who have been charged with a violent offense (e.g. Domestic Violence or Assault). These assessments include but are not limited to a clinical interview, review of third party records, gathering of collateral information, and a review of the individual's history of violence.  Static and dynamic factors, a summary of the likelihood of future violence are all taken into consideration when making recommendations. Ravenwood utilizes the HCR-20 tool for risk assessments.
Court Ordered Assessments
Geauga County Court of Common Pleas and Chardon Municipal Court frequently refer clients to court ordered assessments to determine client's mental health and/or substance use history during their court involvement. Frequently clients are court ordered to a combination of a mental health, substance use and/or violence risk assessment depending on the type of charges they are facing.