It's here! The Ravenwood Health Amazon Charity List. You can now purchase specific, hand-picked items from this list to send to Ravenwood Health.
Open the link, then click on Shop Charity Lists (yellow button).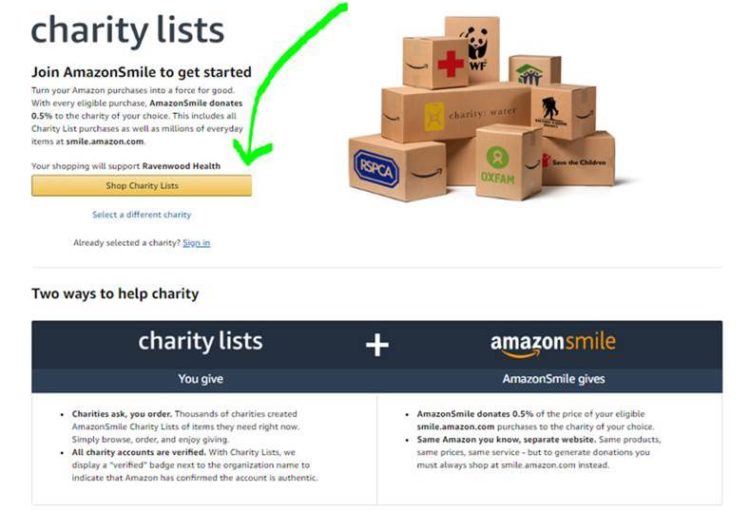 You will be prompted to sign in to your account.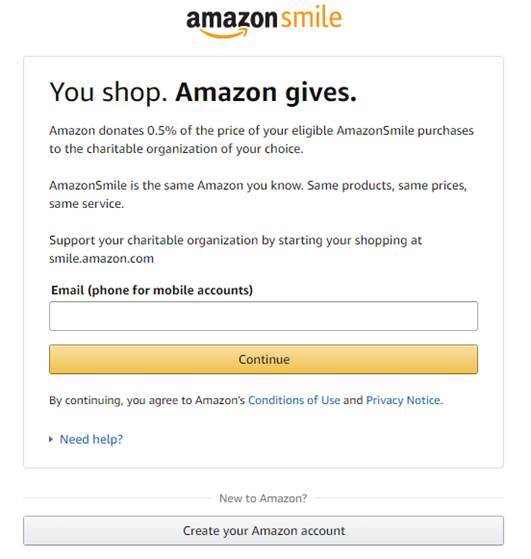 Then, this should appear, with our current listing of items.
Click on Add to Cart for each individual item you'd like to purchase (yellow button under particular item).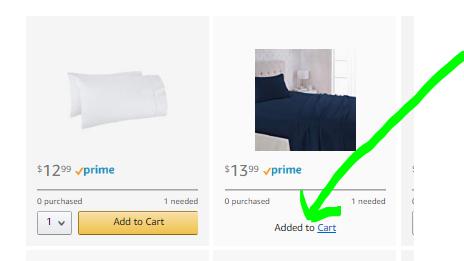 Review your cart and note that the item(s) are confirmed purchases from Ravenwood Health's Charity List.

To confirm the item(s) will be delivered to Ravenwood Health's primary location, make sure to click on Deliver to this address (yellow button) under the Ravenwood Health listing.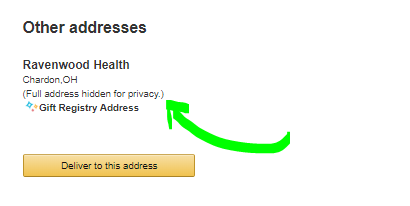 The final steps should be business as usual!