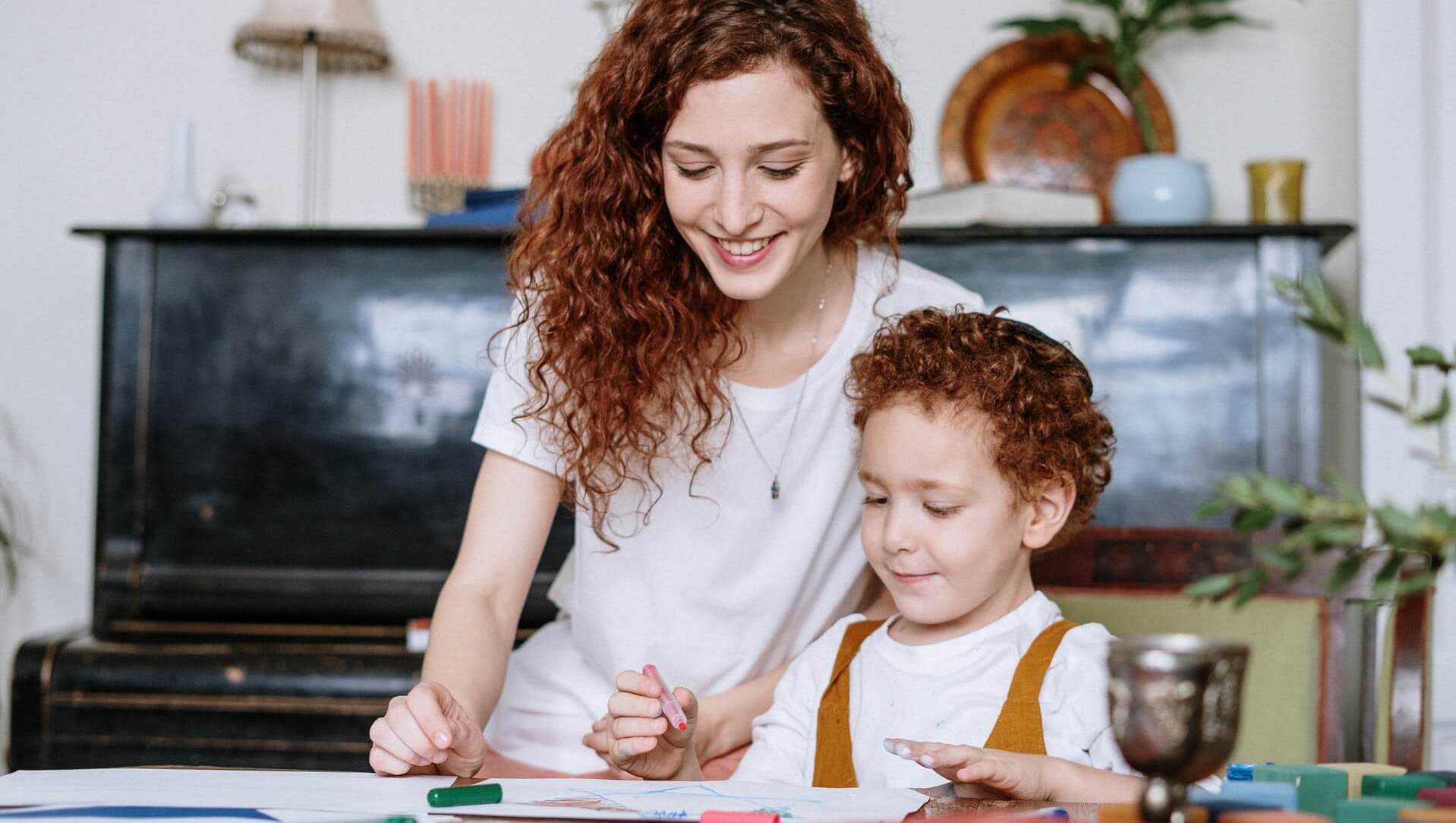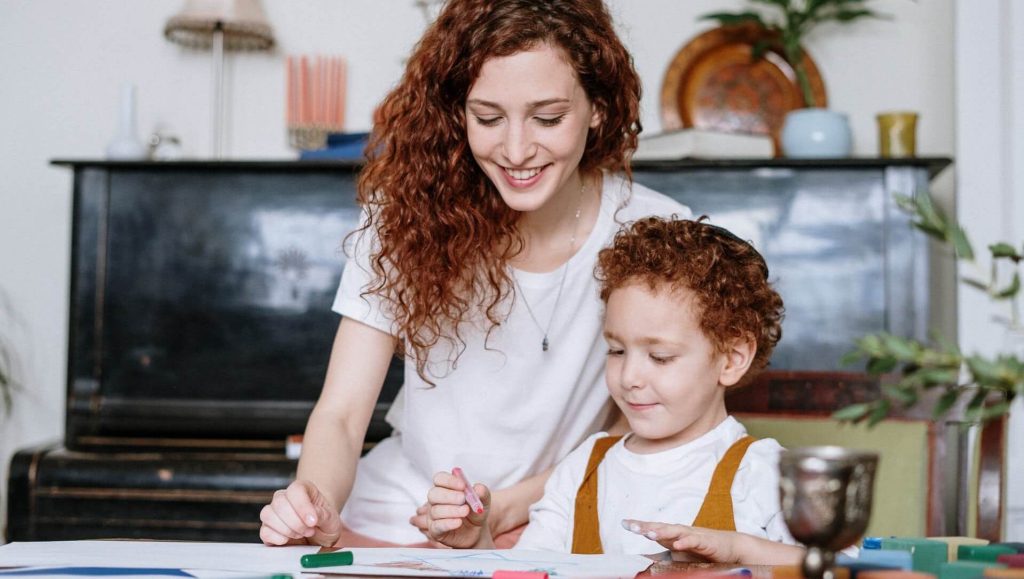 Help for Today. Hope for Tomorrow.
Ravenwood Health is a Trauma-Informed Agency helping people of all ages manage their wellbeing and everyday stressors with comprehensive mental health services.
We offer trauma-informed and compassionate mental health counseling services for children, youth and adults in individual and group settings. Learn more about our Counseling Services.
We offer psychiatric services, which is a branch of medicine devoted to the diagnosis, prevention, and treatment of mental disorders. Learn more about our Psychiatric Services.
If you or a loved one is having suicidal thoughts, know that there is help. Our focus is eliminating suicide attempts of individuals of all ages. Learn more about our Suicide Prevention Services.
We offer dual diagnosis treatment that treats co-occurring disorders of mental illness and addiction. Learn more about our trauma-informed care Dual Diagnosis Services.
Community treatment & support promotes stability and community tenure. Learn more about our Community Support Program offerings.
New Clients Welcome.
Call us for your free consultation
If you have an urgent concern, please call our COPELINE: 1-888-285-5665