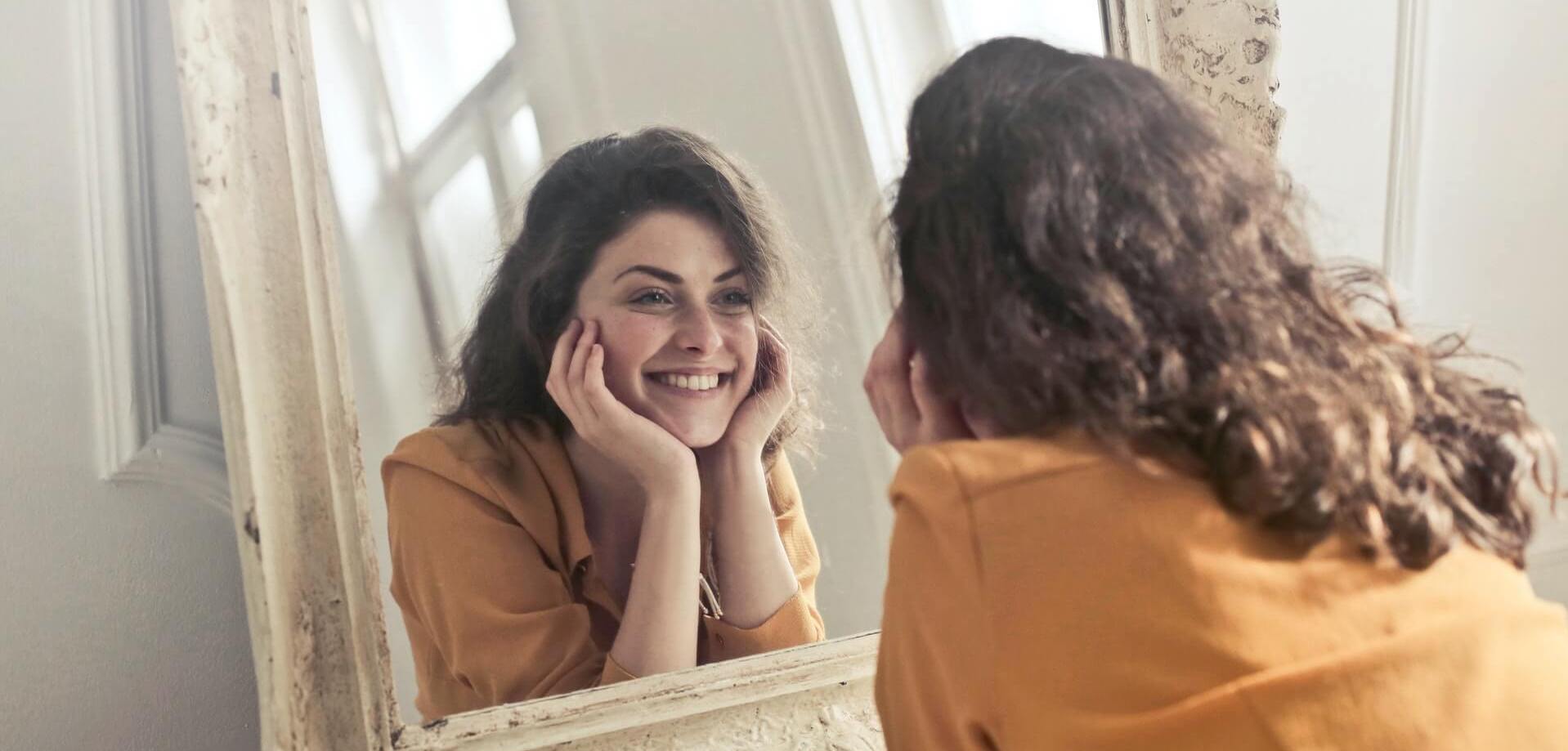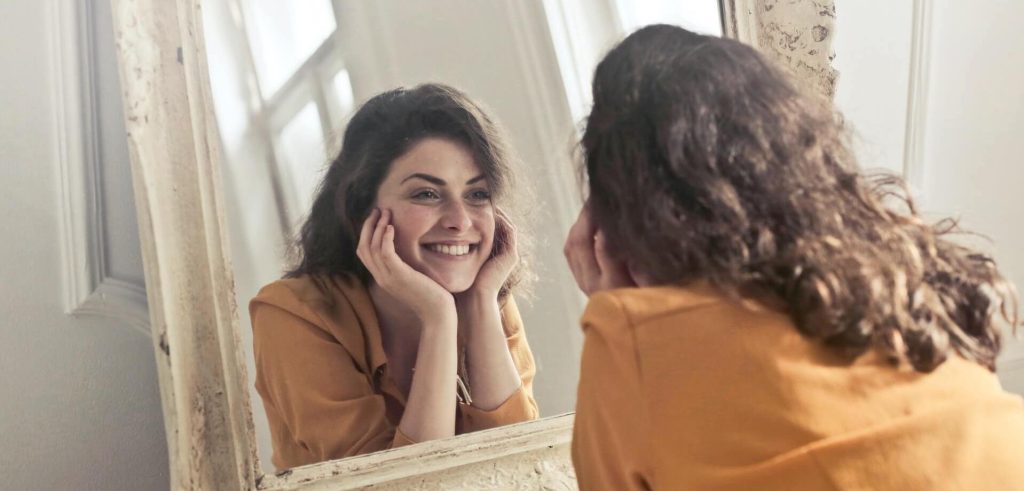 Sexual abuse treatment and counseling provides therapeutic intervention for individuals and their families. Treatment is available to victims of child sexual abuse, their families, and individuals who've acted out sexually. Typical support consists of balanced group, individual and family therapy.
Case management services are available to increase victim and family advocacy. Families are invited to acquire initial education and initial thoughts to gather if our program is appropriate for an individual. Our goal is for clients to feel strength to lead productive, mentally healthy and abuse-free lives.
Help and healing is available no matter how long ago you were hurt. Ravenwood Health is a Trauma-Informed Care Agency with a highly trained staff that can help you on your healing journey. We strive to provide a safe and compassionate culture that supports and respects the unique journey of each person's path to healing, creating hope for all those who walk through our doors. With our sexual abuse treatment and counseling services, our goal is to help children, teens, men, and women recover and thrive. Services are available in-person or via telehealth.
Ravenwood Health accepts private insurance, Medicaid, Medicare and self-pay clients. A sliding-fee scale is available to qualified Geauga County residents.
Help is available. Contact us if you'd like to inquire more about our sex abuse treatment and counseling services.