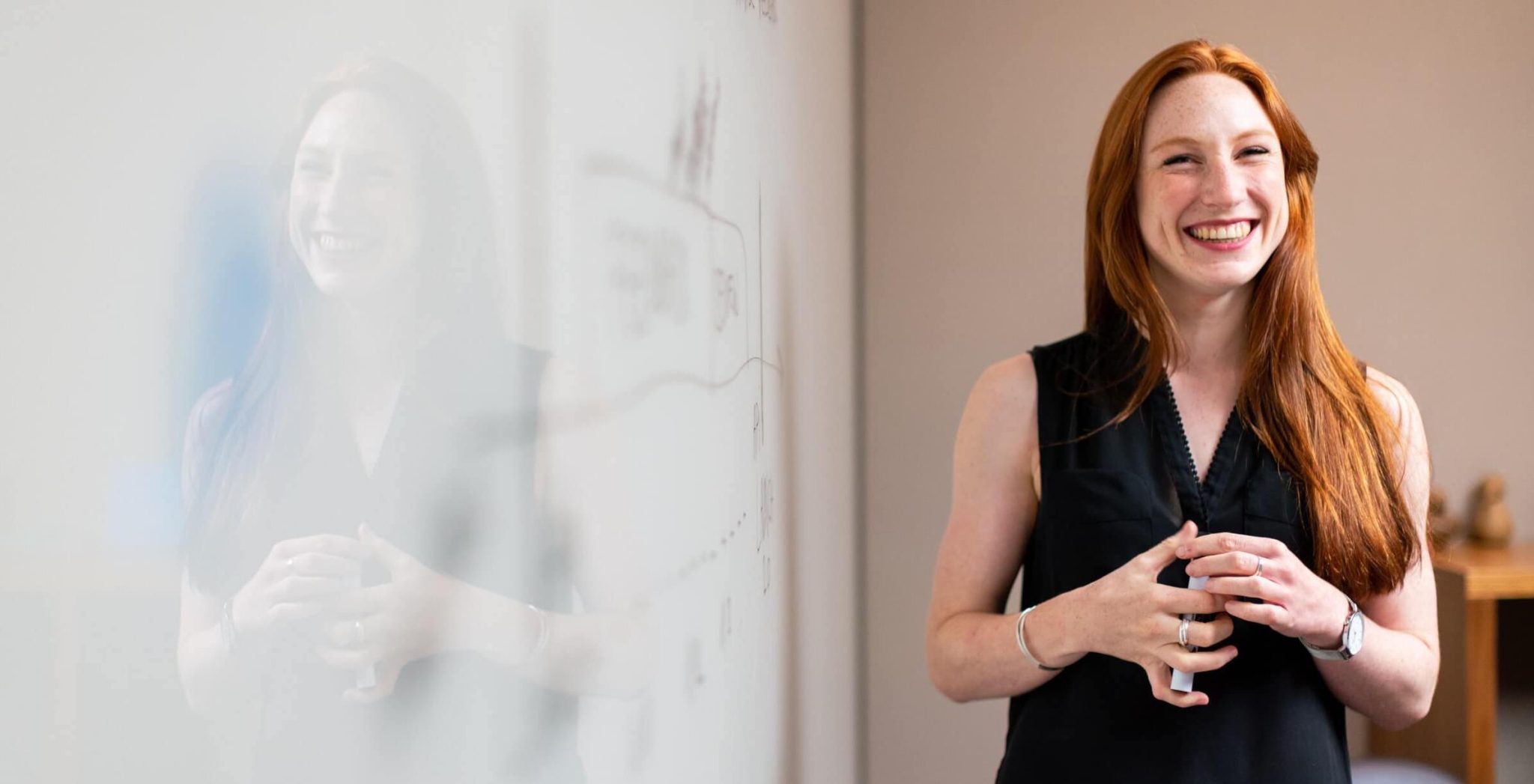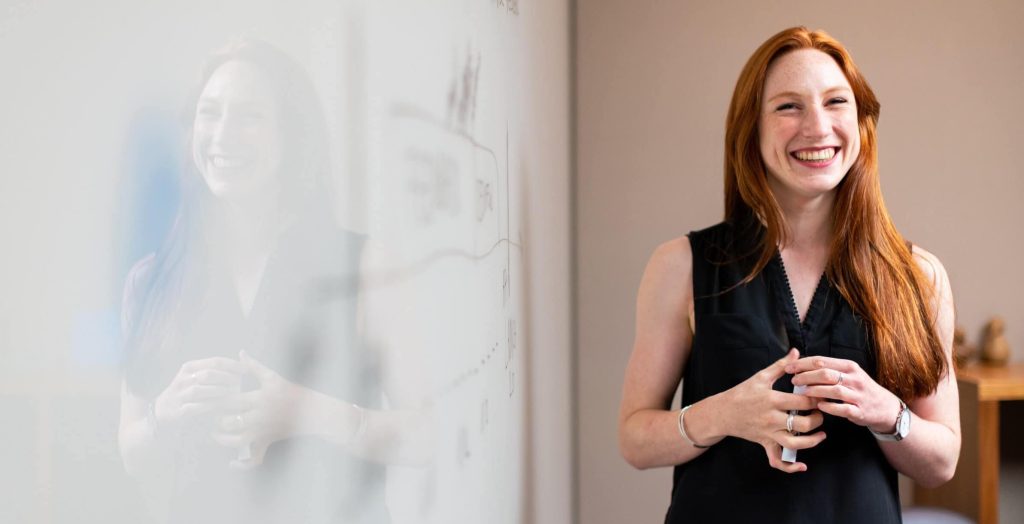 Prevention services are planned activities that, through the practice and application of evidence-based prevention principles, policies, practices, strategies and programs, are intended to inform, educate, develop skills, alter risk behaviors, effect environmental factors and/or provide referrals to other services.
Outreach services are provided to residents of the Chagrin Falls Park Community. These services are provided at the Chagrin Fall Park Community Center and in Kenston School.
Geauga County Schools are offered prevention services that include classroom instruction and small group settings. Evidence-programs such as Life Skills, Keepin' It Real and the 40 Developmental Assets programs are implemented.
Education program that raises awareness to teens who have been identified as at risk for substance abuse. Parents attend to learn to help tackle the issues that make youth more or likely to continue using substances. This is a 4-hour class that addresses addiction, risk factors and the importance of parental involvement.
Partnerships with the justice system, business, service organizations and volunteers were formed to assess needs of the community. Awareness campaigns are designed to call the community to action on problems that plaguing the area.
Collaborations with other agencies to build relationships with teens, and help guide them to be agents of change in their community.
New Clients Welcome.
Call us for your free consultation
If you have an urgent concern, please call our COPELINE: 1-888-285-5665