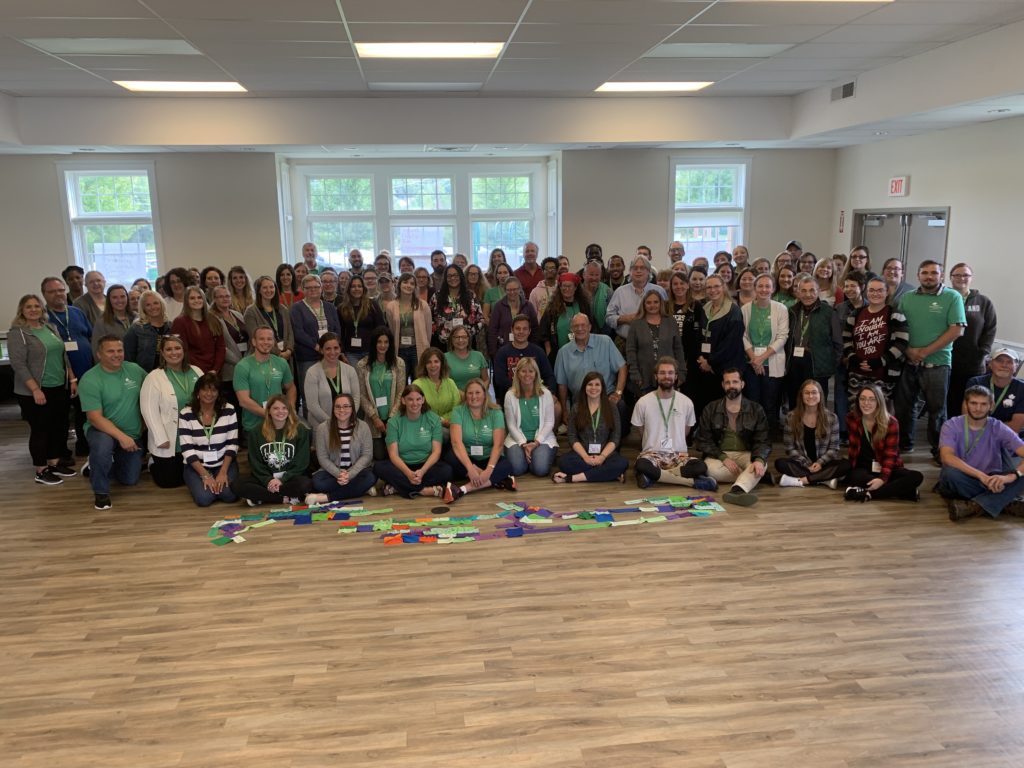 Hello from the Ravenwood Health team!
Clinical, administrative, and leadership staff participated in a full-day retreat in September to enhance our skill sets, learning current and innovative ways to support our clients – as well as ourselves.
Together, we joined in activities pushing us out of our comfort zones, uniting our efforts to help our community lead down a path for better mental wellness.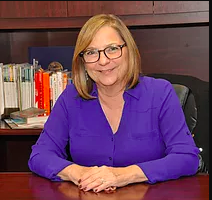 Vicki Clark
President and CEO
Education: B.A. Psychology – Kent State M.Ed. Community Counseling  – Kent State University Post Masters – Cleveland State​
Certifications: Licensed Professional Clinical Counselor with Supervisory Endorsement (LPCC-S)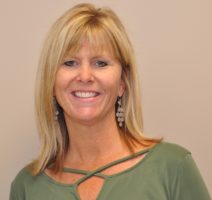 Education:
B.A.  Psychology and Sociology – Hiram College
M.S.S.A.- Case Western Reserve University
Certifications:
Certified Trauma Practitioner and Agency Trainer (CTP)
LISW-S Licensed Independent social worker, supervisor status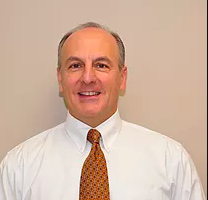 Dr. James Rodio M.D.
Medical Director
Education:
B.S. Chemistry – Kenyon College
M.D. – University of Cincinnati
Psychiatry Residency – Brown University
Forensic Psychiatry Fellowship – University of Rochester
Certifications:
Certified American Board of Psychiatry & Neurology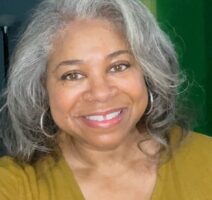 Marsha Pettus, MBA
Chief Financial Officer
Education:
B.S.B.A.  Accounting  – University of Phoenix
Master of Business Administration (M.B.A.) – University of Phoenix