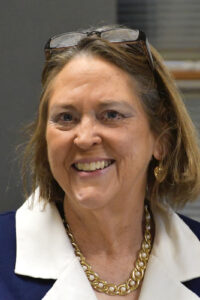 Kristina Port, MPA
President 2021, 2022, 2023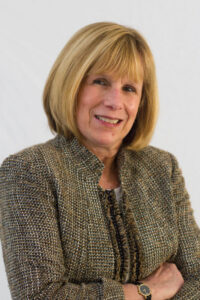 Mary Beth O'Neill
Vice President 2021, 2022, 2023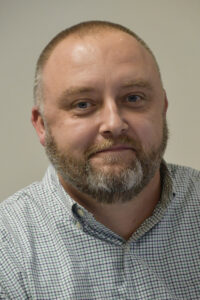 Tony Glauser
Treasurer / Secretary, 2023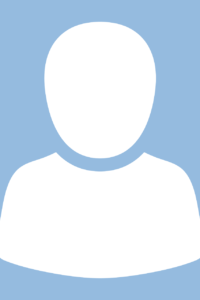 Sylvia Mustonen, DO, FACOFP, AHRMQR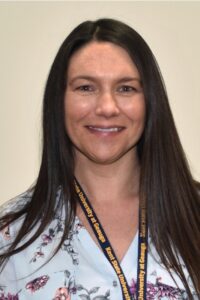 Valerie Rutherford, MSW, BA, ADN, LISW-S, RN
Interested in becoming a Ravenwood Health Board Member?
Join a team of mental health and addiction services professionals by volunteering your time as a Member of the Ravenwood Health Board of Directors. We are seeking local professionals and individuals who have talent and time to share.
On any given day, we service many different clients—children, youth, adults, and families—with approximately 4,000 individuals embracing our services on an annual basis. Often in our offices, we also visit a client at their home, within a school, or even community centers. Our clinical and administrative team has grown to over 160 employees with an annual budget of over $9 million.
Board Members meet the last Thursday of the month at 5:30 pm, at a centralized Ravenwood Health facility. Frequently, we meet for an hour and a half, eight times throughout the year. Members are encouraged to contribute individual gifts, discuss corporate grants with their employers, and influence inner circles to share in their generosity as appropriate.
The Board votes on policy issues that cover a broad spectrum of topics and approve the agency budget and financials. Our maximum Board membership is fifteen. We are seeking a broad representation from residents of Geauga County as well as contiguous counties and communities, which Ravenwood also serves.
If you would like more information, please complete the form below.